See you in 2024
The most influential minds in healthcare, tech and CX innovation are coming back together for the premier CX transformation event in Miami next February. Sign up to get the latest event updates.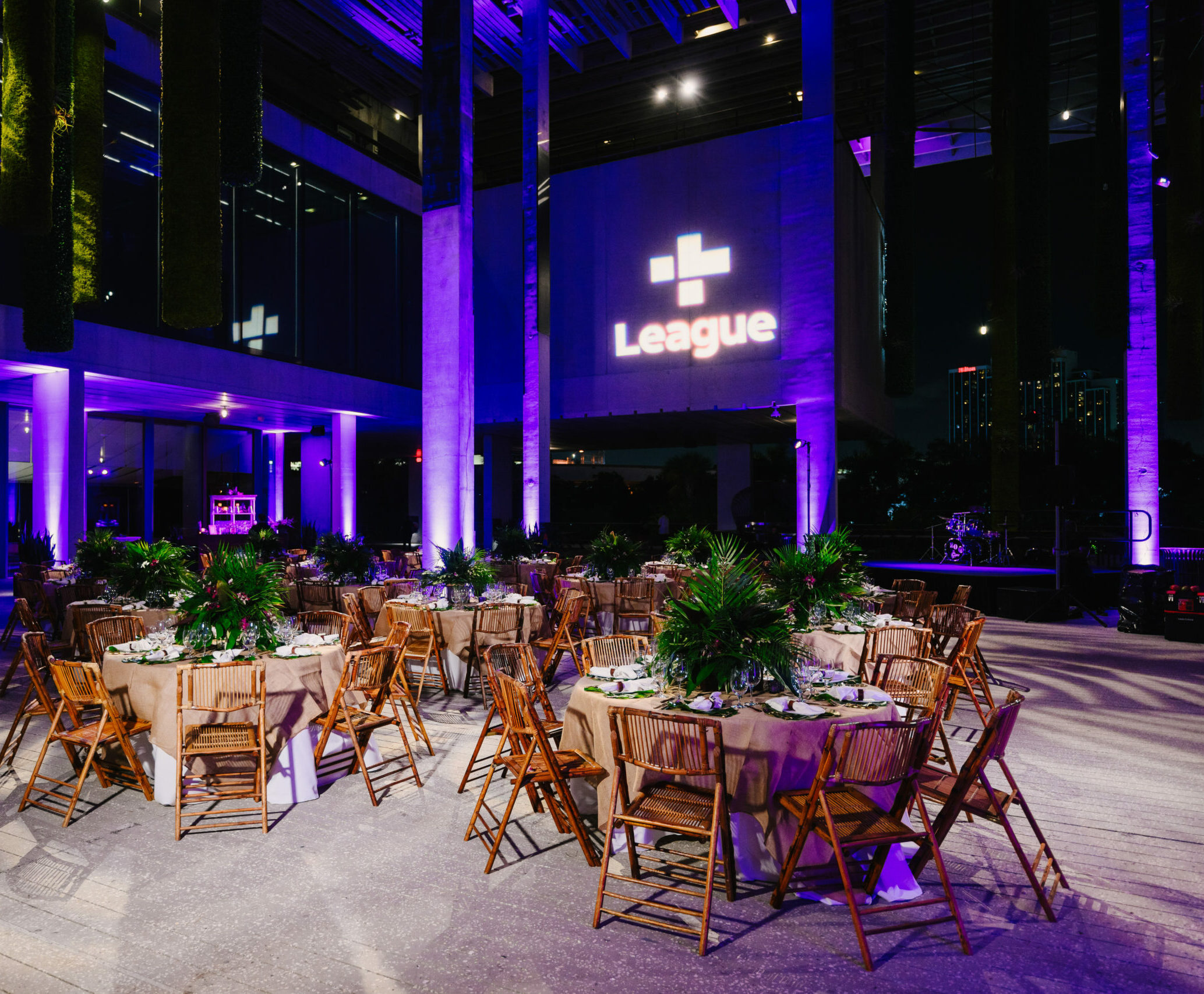 2023 Highlights
Miami still on your mind?
Take a look at all the insightful conversations and meaningful connections we made at League Connect this year.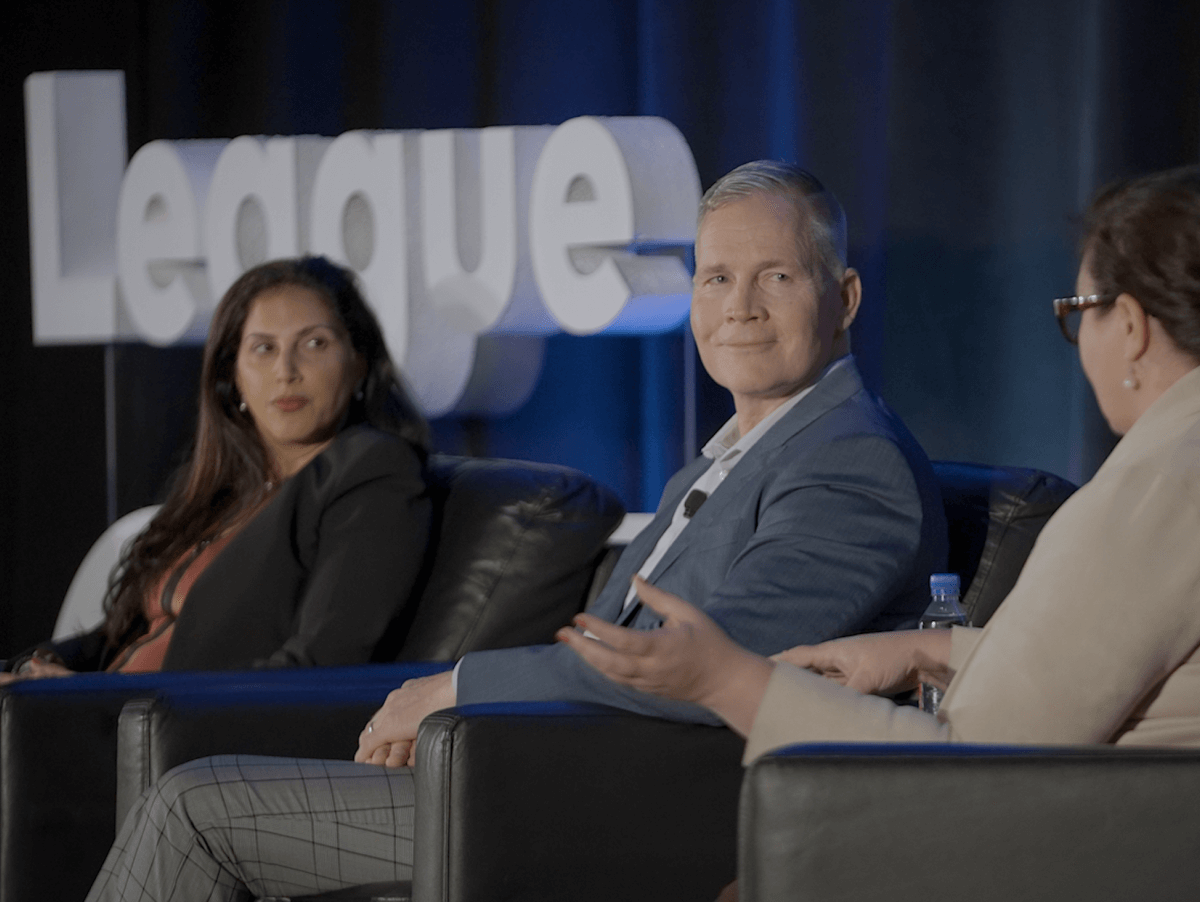 Previous attendees #leagueconnect2024
Get the latest updates.